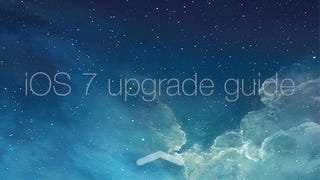 You can upgrade your iPhone and iPad now with iOS 7. You probably have a lot of questions about it—here are all the answers you need.
Should I upgrade to iOS 7?
If your device can support it, the answer is probably yes. Read Gizmodo's review to get a better idea about what to expect. It's Apple's most important and dramatic upgrade in a long time (see at the bottom), so be sure to take a very good look.