The teaser above is 1080p, which is about one fourth of the total resolution of the actual material. To get an idea of the detail, the zoomed hair below is the actual size.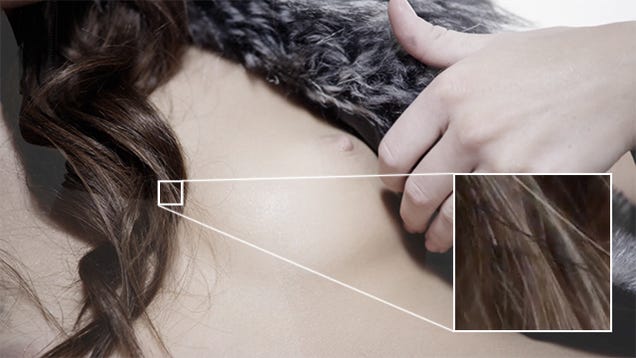 So is this mouth.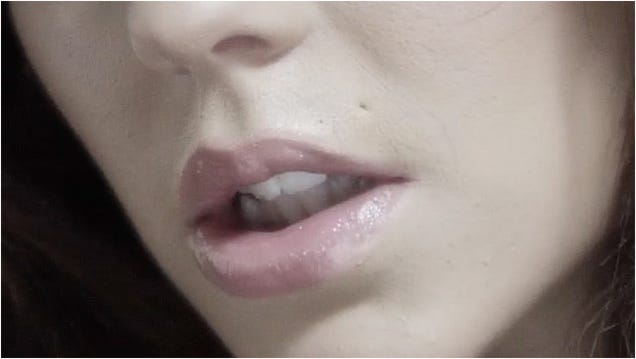 That is just a small fraction on the complete image below. Expand to see it complete but keep in mind that, unless your screen is 4K, you will not be able to see it in all its glory.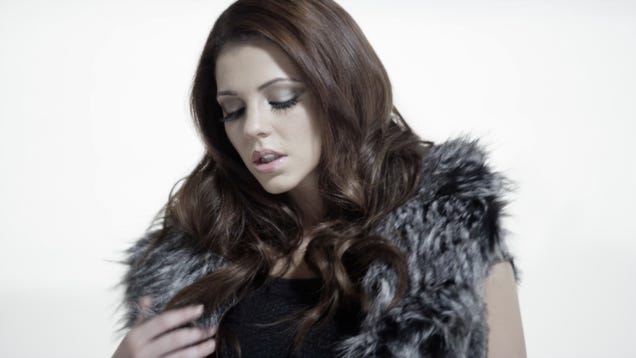 So rejoice, porn lovers with deep pockets, and sign up here.