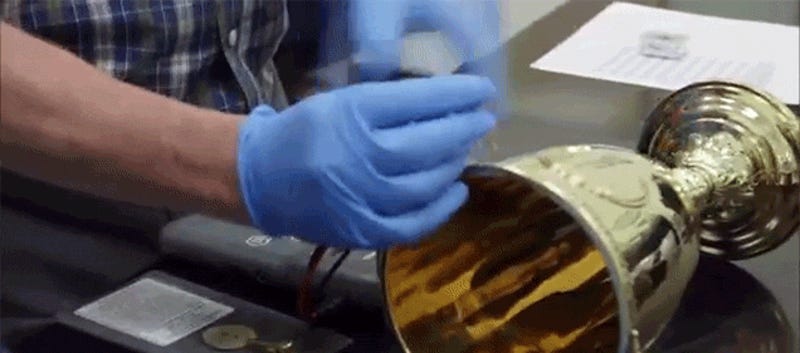 Metallurgist Grigory Raykhtsaum shows Smithsonian three different ways to test if something is solid gold: a color test, a thermal conductivity test, and a particle test. It's all computerized now so all he has to do is scan the object to get a read on the color, zap it with an electrical current to measure the…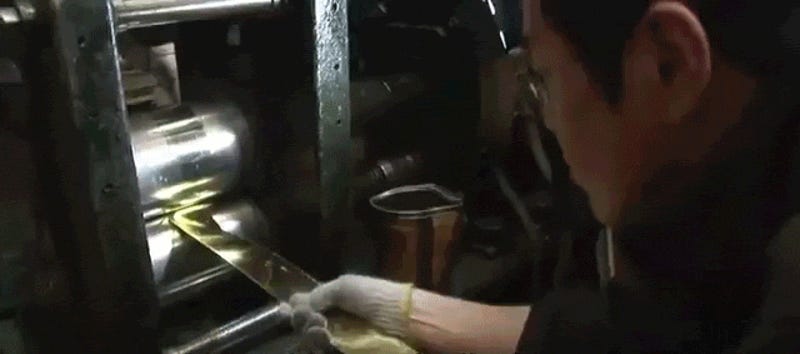 Gold is so malleable that a single gram of it can be stretched into a strip nearly two miles long. A tiny little coin can be pressed into a 0.0001-millimeter-thin golden rectangular sheet the size of a tatami mat. So leave it to the talented artisans of Japan to transform a tiny bit of gold into shimmering gold leaf…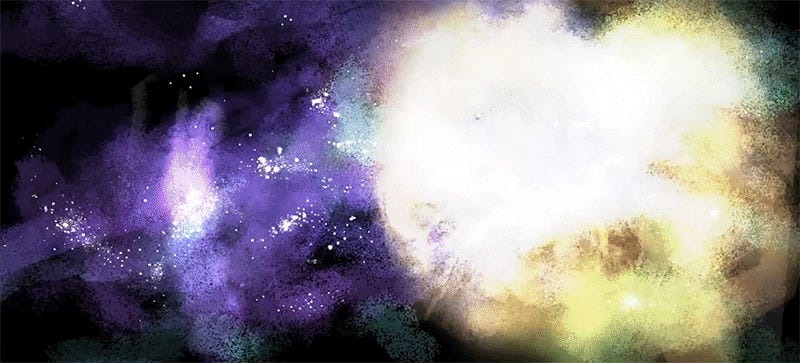 Where does gold come from? The answer: space, basically. Supernovae, specifically. Alchemy, sort of. So gold doesn't actually originate from the core of Earth but actually from a star explosion that showers the universe with debris and well, gold. That means there's not that much of it actually on Earth (all the gold…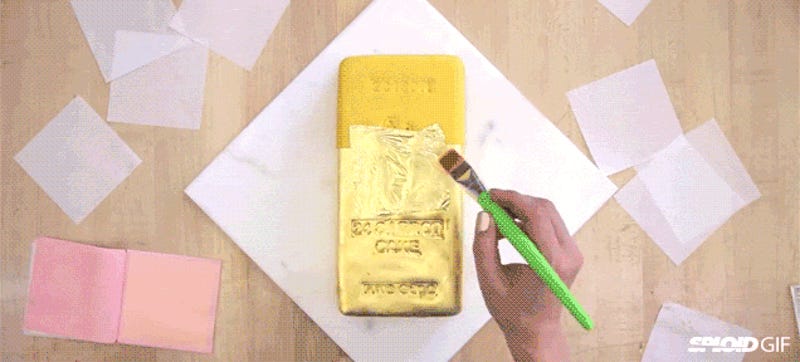 One of the reasons I desperately want to time travel is to blow the minds of people in the past with just the simplest of things today. Imagine going back hundreds of years and baking this gold 24 'carrot' cake. With a few drops of food coloring and a few edible gold leaf sheets, I'd be hailed as the greatest…
The picture above is terrible. It shows the catastrophic effects of the deforestation caused by the current gold rush in the tropical forests of South America. The consumption of gold worldwide is increasing in the last years due to the global economic crisis and the instability in the financial markets.
You are looking at the top government gold reserves stacked in 400-ounce Gold bars, according to Demonocracy—a ranking headed by the United States, Germany and the International Monetary Fund. But how much gold has been mined through the entire history of the world? Here's what it looks like, compared to the Statue of…
The Olympics are coming! The Olympics are coming! And even if it's only the Winter Olympics, it's still fun to see countries who know nothing about each other put on colorful spandex to beat each other up for medals. But did you know that the gold medal is actually made from silver? Or that the bronze medal is only…
Every parent's favorite line about how money doesn't grow on trees just became a little more irrelevant, thanks to a fascinating find down under. Researchers in Australia recently found gold—yes, real gold—in eucalyptus trees growing in the outback.
Stock markets tumbled again today on continued worries about the U.S. government slowing down its steady purchases of U.S. bonds—the economic recovery hasn't been strong or sustained enough to survive without the Federal Reserve constantly creating money to buy its own bonds.