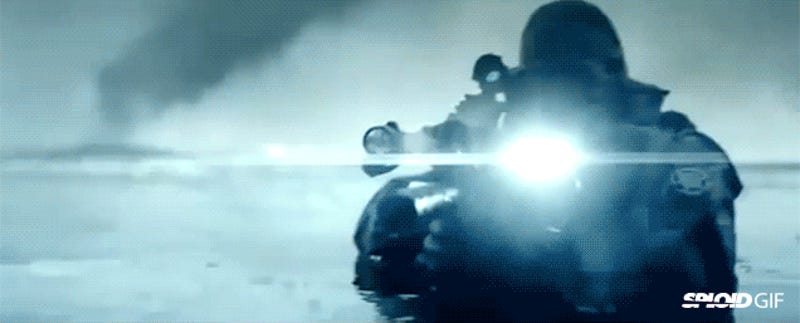 You have to give it to those Swedes: Behind those chiseled marble faces with platinum blonde hair and cold steel blue eyes there's a great, almost British sense of humor that takes the piss out of everything. This Swedish marines commercial mocking Hollywood-style US military recruitment ads is a good example.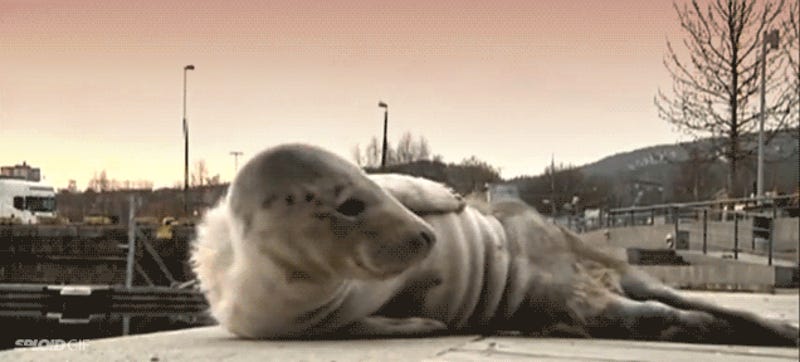 Some people found a baby seal crying for attention far away from the open sea, in the city of Sundsvall, in eastern Sweden. Apparently, instead of calling some emergency service, they just filmed her with their cellphones. A sad sign of the times, I guess. So eventually she was like "wtf, screw you humans," went back…
What's cooler than being cool? Ice cold. Exactly. The Swedish town of Luleå took that saying literally because they formed an incredible ice orchestra called Ice Music that uses musical instruments sculpted from ice—yes, ice—to performs songs inside a concert hall that's basically an igloo.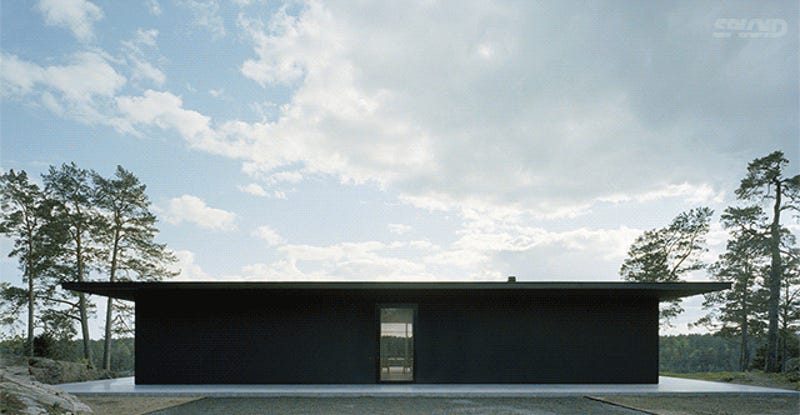 Sweden is now "okay" with public masturbation. On June 6, a 65-year-old man took off his shorts at a beach near Stockholm and began masturbating into the ocean. The man was charged with sexual assault, but was acquitted last week after a judge ruled he was not targeting a specific person.