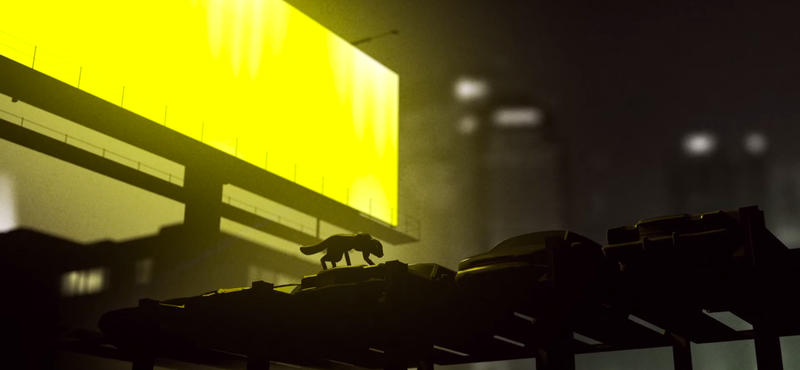 SBTRKT—a music project created by Aaron Jerome—has a new single called New Dorp, New York. The music video is a cool animation created by Amsterdam-based production company PostPanic: A creepy weasel-like creature wanders around an equally creepy city hunting for prey.
SBTRKT—pronounced subtract—is the name of the project led by London-based musician Aaron Jerome. SBTRKT has remixed songs by artists such as M.I.A, Radiohead, Basement Jaxx, and Underworld.
You can follow SBTRKT on its Facebook or Twitter. And buy this song here.
---
This is part of a series in which we are featuring really cool music videoclips. If you are a musician or a director with high quality work, please drop me a line here.
---
SPLOID is a new blog about awesome stuff. Join us on Facebook