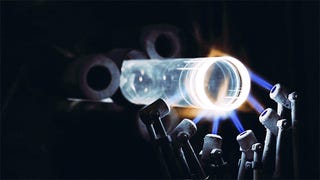 Chris New took these fascinating loops at GE Global Research lab. Above: "A tube of almost pure quartz heated to temperatures of around 1,700 Celsius to create custom laboratory glassware."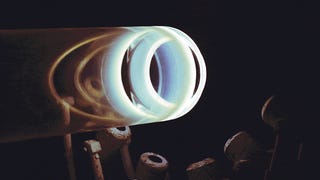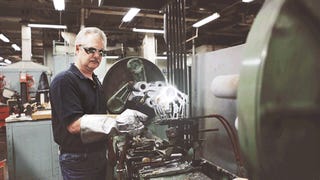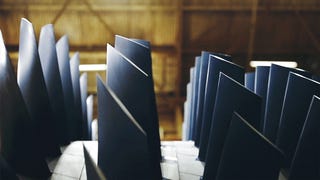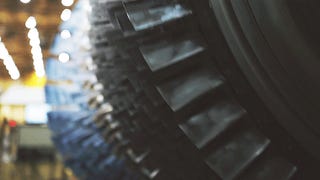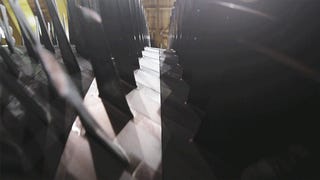 Chris New is a Georgia-born, Brooklyn-based photographer/cinematographer/director. Currently he is producing work for a digital branding firm in Manhattan.
You can follow him in his blog and Instagram.
---
This is part of a series in which we are featuring futuristic, striking, and just beautiful photography. If you are a photographer with awesome work, please drop me a line here.
---